Services in designing new lighting systems
Do you have an idea about the specific type of lighting in which your project could benefit from?
Our know-how lies in the combination of different wavelengths and of their resulting synergies.  ADSOL can help you in breaking new ground in your scientific research whether it is for university or industrial purpose.  We have contributed various advanced academic projects by implementing our technology into their facility.  We do as well investigation to help you attain your objectives. For instance, we can elect a particular set of spectral light wavelengths in order to favour an increase of a black soldier fly reproduction. Also, our LED technology can be found in University of Laval's project where the objective is to grow particular vegetables inside containers to improve Inuits' life quality in Nord-du-Quebec.   Moreover, we are currently designing a product to cure bees that were affected by pesticides.  ADSOL is dedicated to customers' satisfaction by doing follow-ups to verify the project's conditions.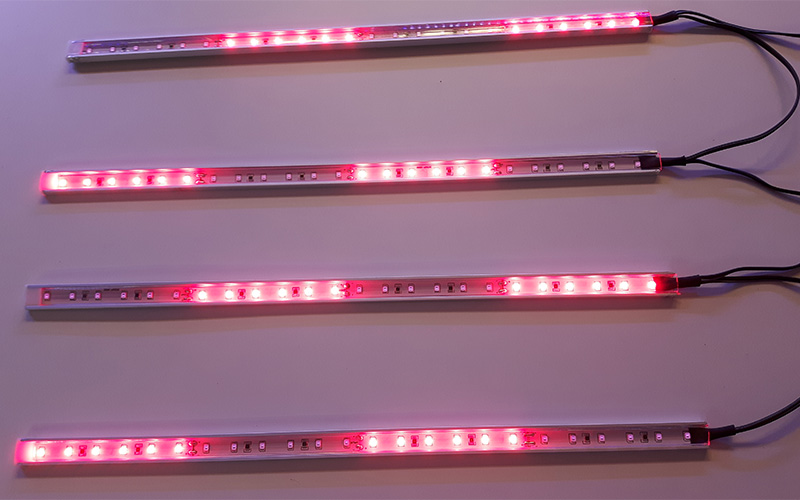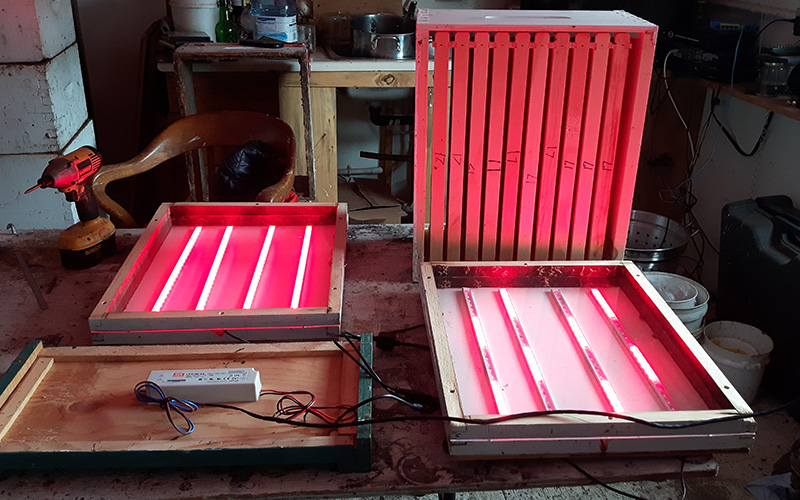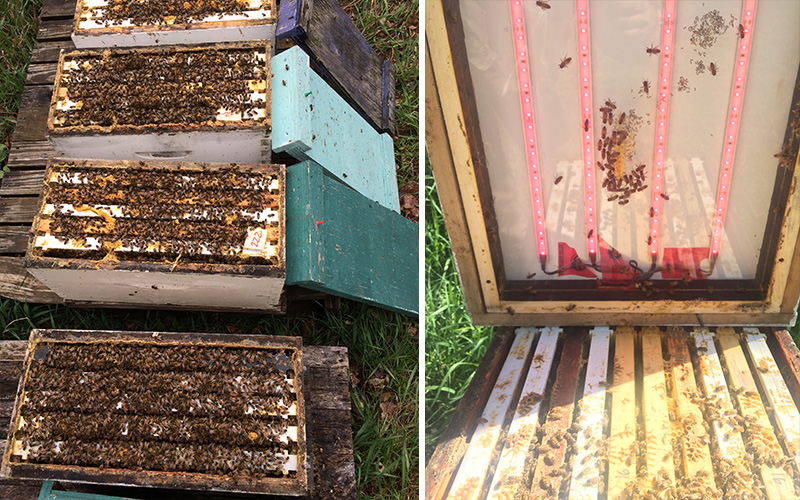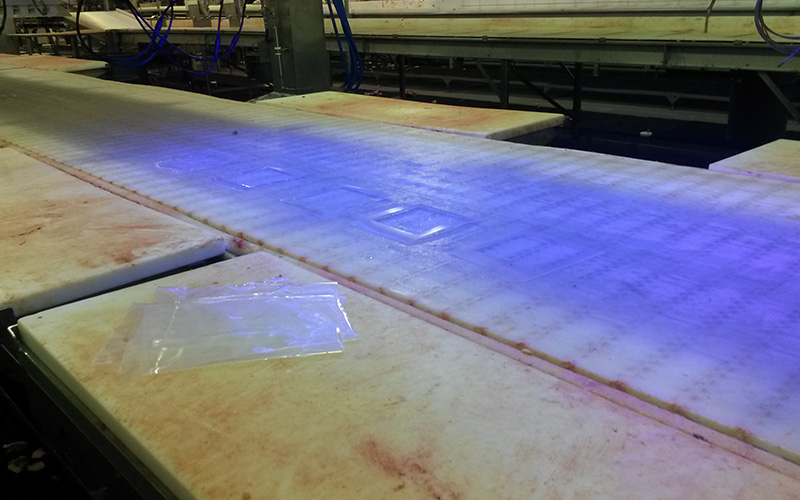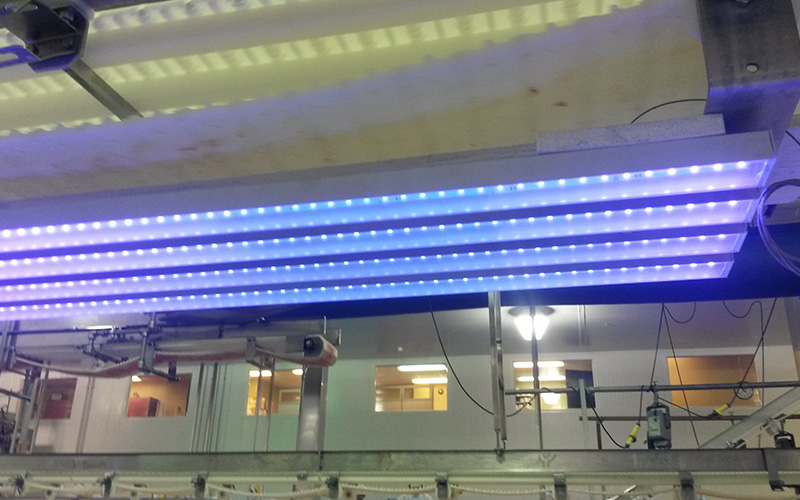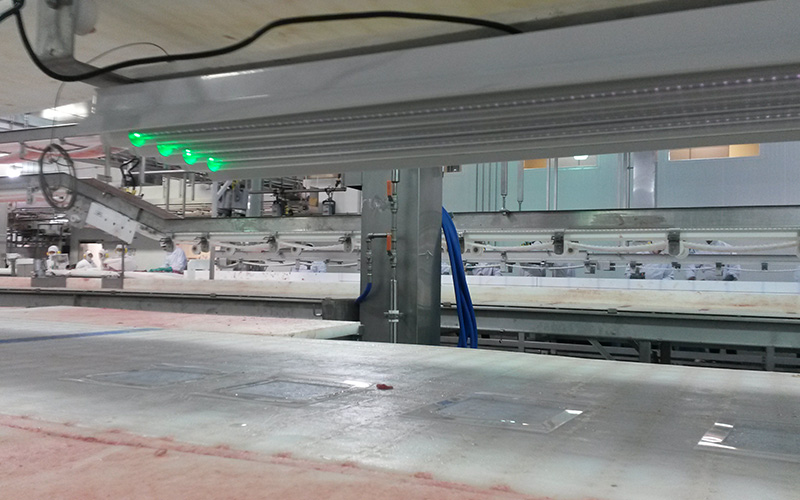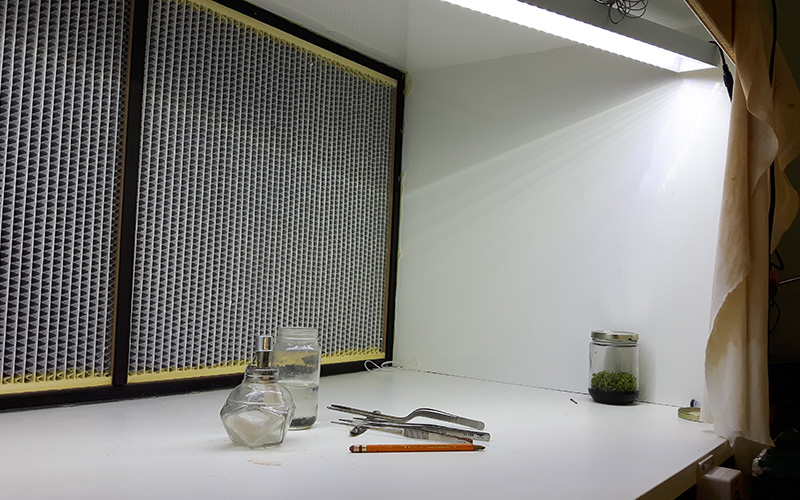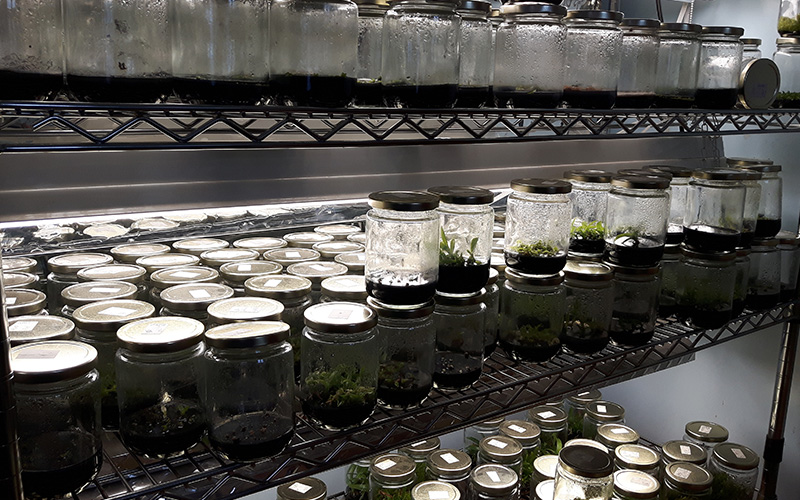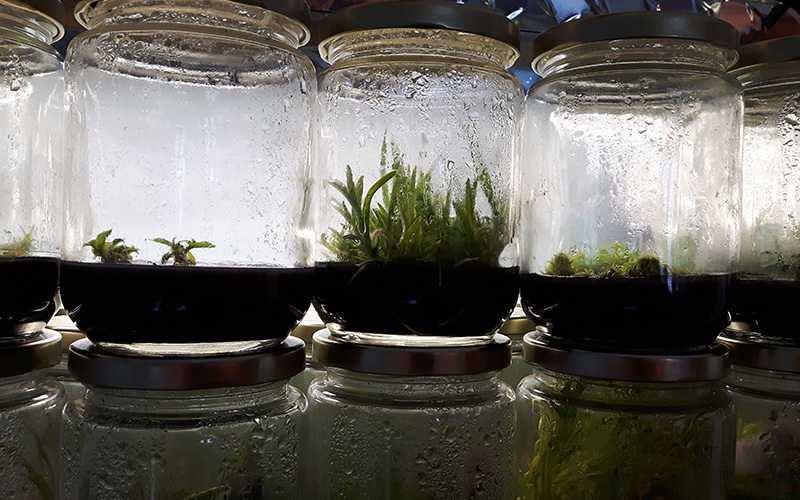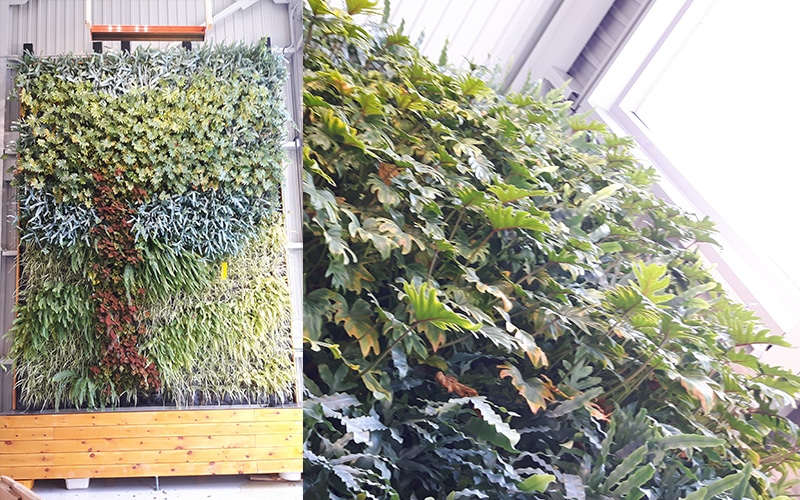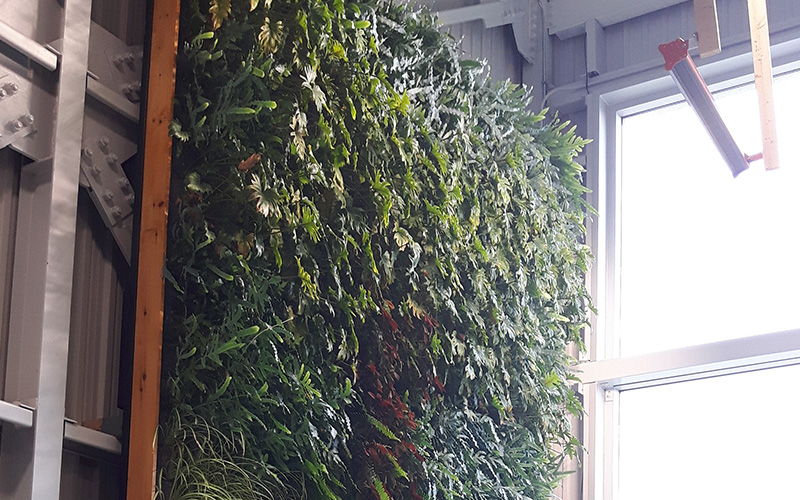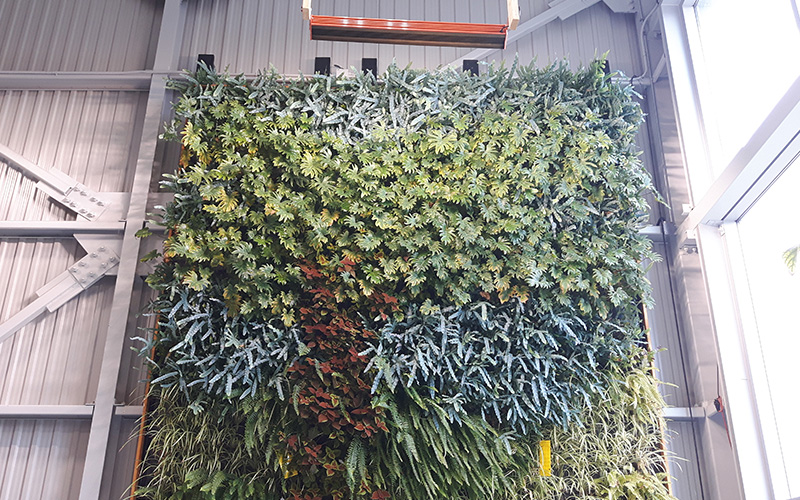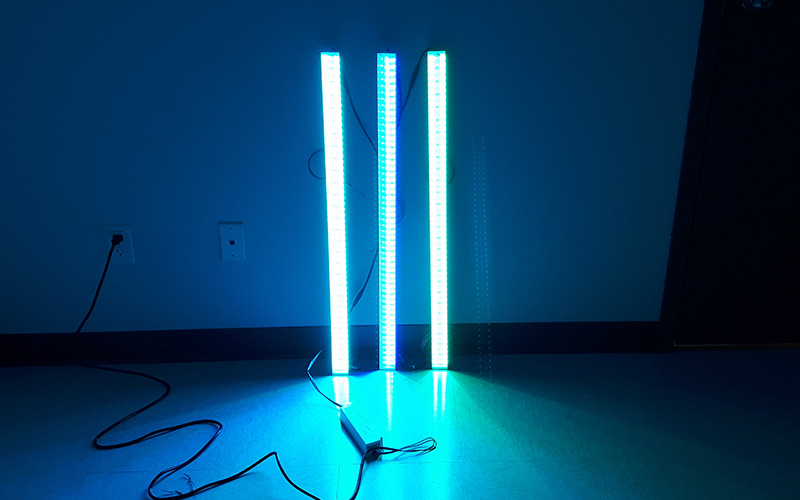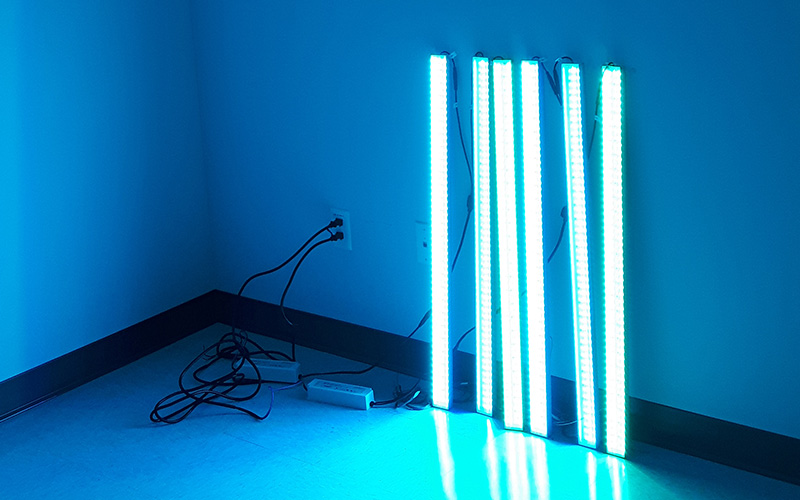 LED strip assembly and installation services.
ADSOL values quality and beauty.  We are aware that rendering your project attractive and with high-selling power is of the utmost importance.  Whether you are an architect or an interior designer, ADSOL can provide personalized LED strip lighting systems.  You have the idea of esthetic and can leave us technical part.  You can send us a project schematic, and then we assemble the parts accordingly.  LED strips are soldered and fixed into aluminum bars for heat dissipation, electrical power is measured to determine the right size of the power supplies. The final product will be delivered in the form of a plug-and-play kit.  Also, if you deem it necessary, we can build a LED strip lighting system in which its parts can be plugged independently.  This will allow you flexibility to change them in future projects which involves furniture section displacement.  For more information see Project sections or check on Facebook.
Here are a few examples that can benefit from strip LED technology:
Store window
Furniture for exhibition
Mirror's frame
Refrigerators
Indoor and outdoor railings
Stairs steps
Swimming pool borders (waterproof strips)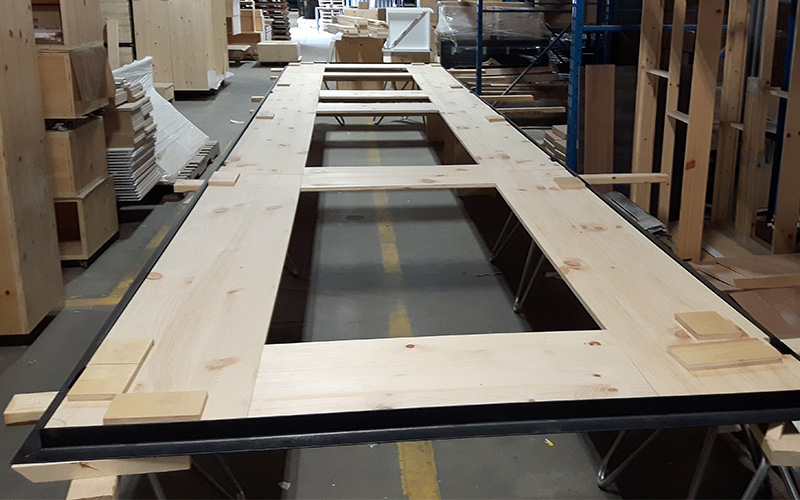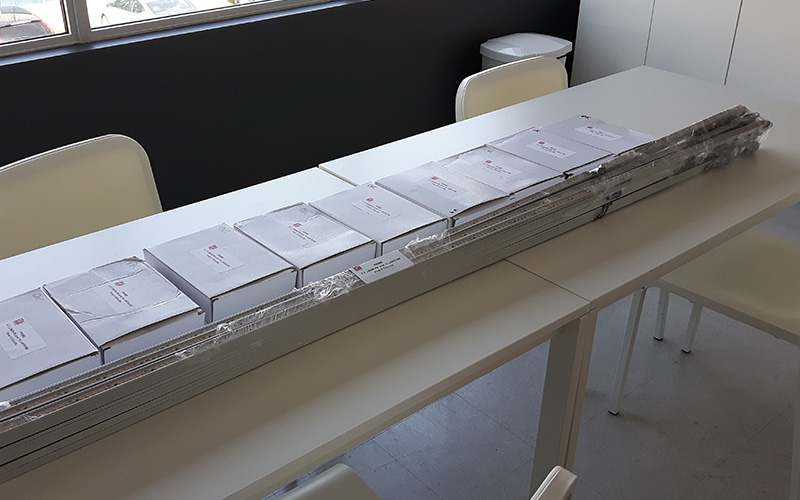 Horticulture Light Measurement
Do you need to improve your plants photosynthesis?
ADSOL can help you understand and reveal what your current lighting system is lacking by providing a full report analysis.  ADSOL is equipped with specialized instruments such as the radiometer and a spectrometer to measure light quality in respect to plants.  Previous light measurement such as foot-candle, Lumen, Lux, etc. are all designed to characterize level of human eye perception of light.  For photosynthesis purpose, PAR (photosynthesis active radiation), PPF (photosynthetic photon flux), PPFD (photosynthetic photon flux density) and irradiance defines units to determine the light quality which plants receive.  PAR designates the quantity of light wavelengths situated within 400-700 nm that drives photosynthesis.  It is therefore important to know how much a light fixture produces PAR.  PPF defines the amount of PAR a light fixture emits per second (μmol/s).  Since not all radiation falls into the plants, PPFD (μmol/m2/s) measures how much PAR they receive on its surface.  Irradiance (mW/cm2) refers to energy flux that reaches your plants.  Irradiance is known to be responsible for the plants grow.  However, it is also important to know the spectral shape of a given light source.  It might lack energy in spectral range which is important to the vegetative or flowering phase of the photosynthesis.  ADSOL reports include a spectral view of your current light fixture, and we can determine the wavelength peaks that are present or missing.
In all, our analysis conclusions don't make necessary to replace whole facility of your plants.  Instead, in accordance of the characteristics of your light source, we can add the missing wavelength range to optimize photosynthesis.
ADSOL takes into account your needs and requirement so your plants can grow with more vigour, and stay healthy.